Attend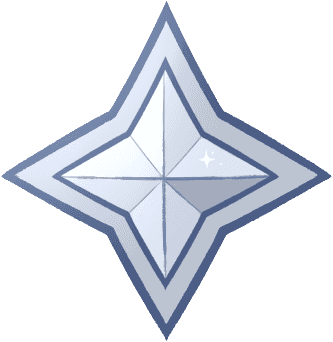 Silver - $30 25
This badge grants:
Access to all SCIF events
SCIF Discord role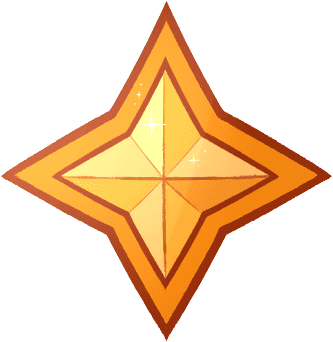 Everything in Silver, plus:
Exclusive Gold-only merchandise
Drawstring bag
Sticker pack
Priority seating
Sponsor-only Discord channel
SCIF website & social media special thanks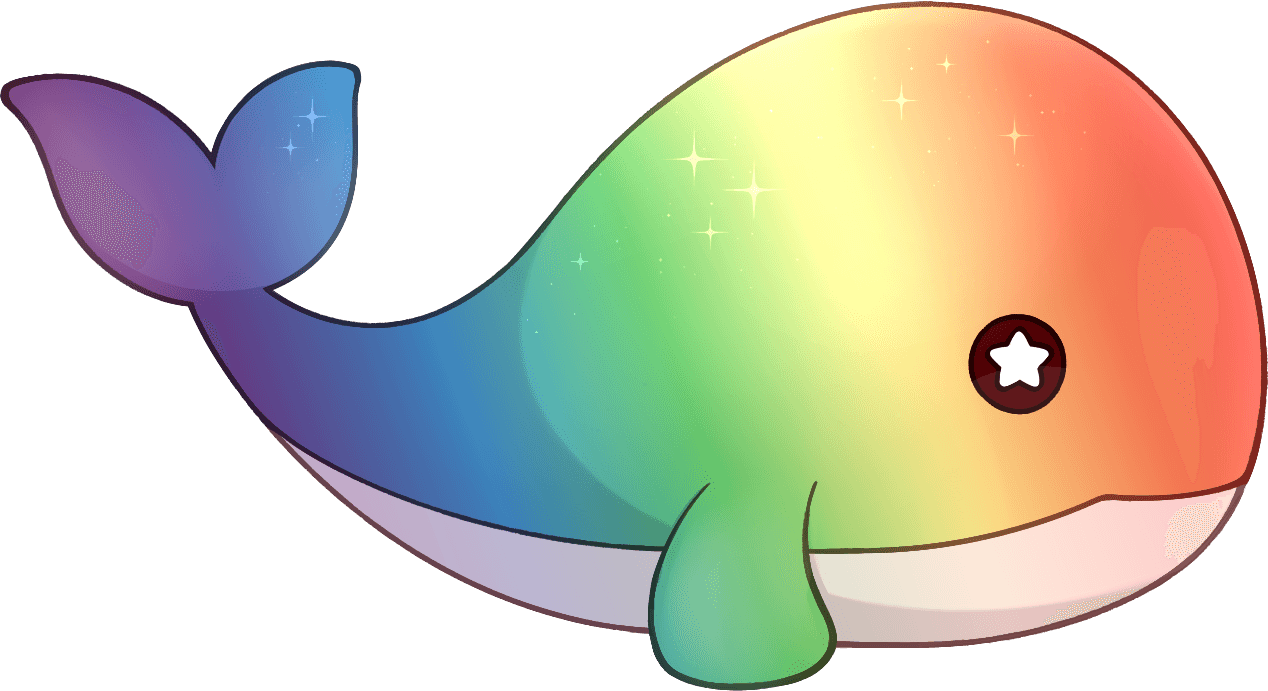 We have dreams. Big dreams, involving a bigger event with more things and visitors from abroad, but going beyond the Pacific is expensive! If you're the sort of aquatic beast that can help out, get in touch.
If you can dream it
We can do it!
Register